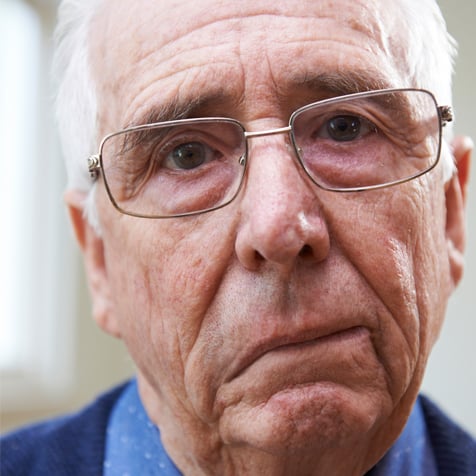 Stroke is a leading cause of long-term disability in adults, and the fifth leading cause of death in America. Every 40 seconds, someone in the U.S. will experience a stroke, and nearly 800,000 Americans will have a stroke this year alone.
Below are 10 common health factors that attribute to having a stroke and how to reduce your risk of experiencing one:
Hypertension
Linked to 48% of stroke-related incidents
Hypertension is the single most modifiable risk factor. Make sure to have your blood pressure regularly checked!