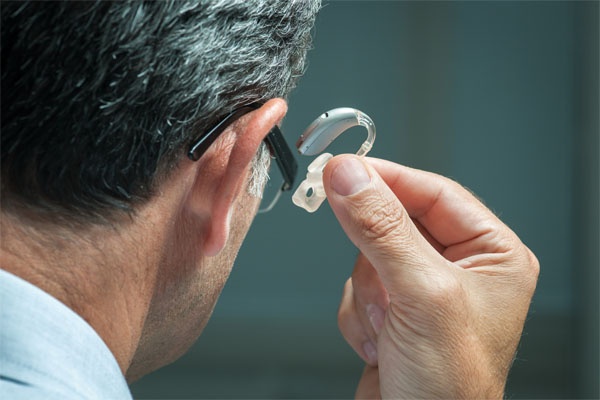 The announcement by the Food and Drug Administration finalizing the ruling that allows for Over-the-Counter (OTC) hearing aid sales is good news for increased access to hearing health care. It will provide increased access to hearing aids for adults (ages 18 and older) who have mild to moderate hearing loss. This can be an initial step to the acceptance and treatment of hearing loss, much like reading glasses for eyesight. OTC hearing aids are not appropriate for children or those with moderate to severe or profound hearing loss.

As an agency with a 101-year history of providing access to hearing health care for all people including marginalized and vulnerable populations, Cleveland Hearing & Speech Center (CHSC) believes this is a step in the right direction for a more global acceptance of the treatment of hearing loss and with Baby Boomers hitting retirement ages, it could not be timelier.

However, at CHSC, we encourage people to undergo an audiologic evaluation (hearing test) before purchasing any hearing aids. A proper diagnosis of the degree of hearing loss results in a more accurately programmed hearing aid – much like a proper prescription for glasses. A hearing evaluation will also identify any underlying medical conditions that may be causing the hearing loss.

CHSC's commitment to hearing health will continue into the next century. We will continue to provide professional audiology services to those who purchase their hearing aids – now including OTC aids - but may find they need additional support.

In addition, CHSC will continue to provide our full range of hearing aid services for all degrees of hearing loss and all ages. Low-cost and no-cost options for hearing aids may include health insurance with hearing aid benefits such as some Medicare Advantage plans, Medicaid, and our Audiology Patient Assistance Program (APA).